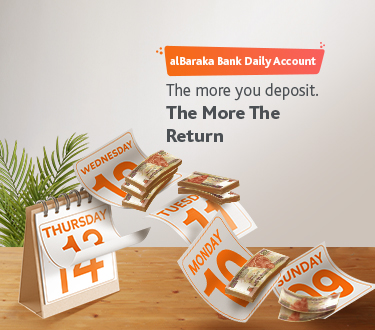 Features

Minimum Amount to open the account : No minimum amount
Minimum Balance to calculated profit : 50,000 EGP
Target Segment : individuals/Corporate
Account currency : EGP
Profit payment frequency : calculate the profit daily and pay it end of Month
Issuing Bank Statement every Quarter
Cheque book could be issued
Account could be opened and accessed through internet banking
Profit is calculated based on the account tier

Required Documents

Valid National ID (for Egyptians).
Valid passport (for foreigners).
Apply Now
please complete the form below and a member of our team will contact you.
Please complete the missing details.
You have to agree with terms and conditions.
Thank you for your request, a member of our team will contact you soon.
Please try again .. Thanks