Financial Institutions Department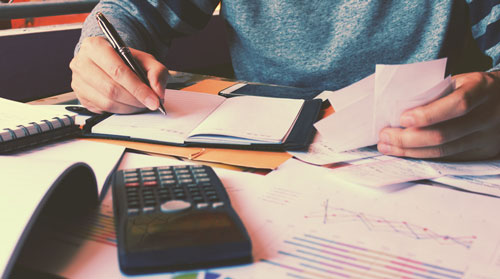 Financial Institutions Department
Our Group presence for more than 40 years, with the wide geographical presence by the group's units in 3 continents and more than 15 countries through more than 600 branches globally support our banking services provided to our retail & corporate customers. Thus, and given our history and our geographical presence we are providing high level of services in trade finance and payments solutions to our customers based on our wide international correspondent's network which is uniquely positioned to enable us to accommodate the needs of our Corporate and Retail customers in cooperation with our business partners from the regional & international financial institutions.
The Financial Institutions Team of Al Baraka Bank provides services which includes:
Bilateral Financing.
Local & International payments.
Trade Finance (Letters of Credit and Letters of Guarantee).
Risk Participations under Master Risk Participation Agreements.
FX & Money Market limits for treasury activities.
Vostro accounts.
For more information:
Financial Institutions Department.
Address: Plot 29 Road 90, City Center, First Sector, 5th settlement, New Cairo, Egypt.
PO Box: 84 , 5th Settlement , New Cairo, Egypt.
Email: [email protected]
Swift / Bic code: ABRKEGCAXXX