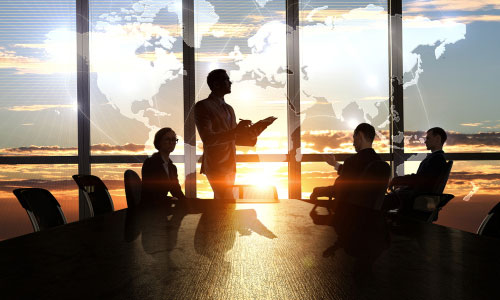 Global Transaction Banking provides corporate and financial institution banking products and services including domestic, cross-border payments, risk mitigation, international trade finance, and digital channels.
Cash and Liquidity management

Our main focus is to help our clients in identifying the best possible way to manage their cash inflows and outflows and provides appropriate solutions that serve their liquidity optimization through our set of products.

A-Payables

Domestic and International transfers in Local and Foreign currencies (Automated Clearing House / Swift)
Corporate cheques payment via clearing house
Governmental Payments ( Taxes, customs, Insurance,…)

B-Receivables

c-Treasury Optimization

Current accounts with different structures to meet client's needs.

Trade Finance

Transaction banking works nationally and globally to make sure that all the international statutory requirements are followed and fulfilled by the parties during the execution of international trade.

If your goal is to improve working capital, to self-fund growth, to reduce debt or expand business across a wide range of products; GTB offers the following:

Trade Finance services (LC's, LG's and Documentary Credits)
Transferable Credits / Revolving Credits
Local letter of Guarantees and Counter Guarantees

Corporate Online banking

Al Baraka Bank online platform provides one-click access to global transaction capabilities using an intuitive and user-centric workflow. Users can manage accounts, payments, receivables, liquidity, trade, and reporting with our online channel.

Our Online platform streamlines your local banking activities by giving authorized users at every level of your organization direct access to corporate accounts via an easy-to-use web interface.

The real-time information delivered through Al Baraka Bank platform is combined with an ever-expanding array of financial services including:

Payments
Information Reporting
Collections
Liquidity
Online Trade Finance module.