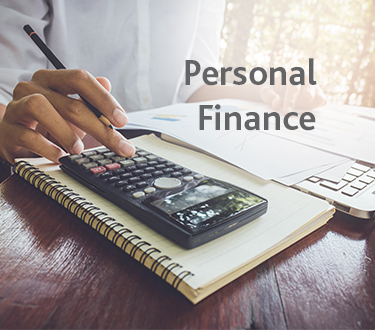 It's time to achieve your long awaited dreams. With alBaraka Bank Personal Finance, you can achieve all of this and more with complete freedom and simplest procedures.
Terms and Conditions Apply
alBaraka Bank Egypt B.S.C. (C) All rights reserved
Features

Finance amounts up to 1 million EGP.
Tenor up to 120 months.
Without down payment.
Debt burden ratio 50% of net income.
Competitive rates.
Sharia based product (International Commodity Murabaha)

Required Documents

Valid National ID (for Egyptians)
Valid passport/Valid Residency Permit (for foreigners)
Recent Utility Bill (phone-electricity-gas- etc.)

Proof of Income for employed

Salary Transfer : An undertaking approved by our bank to transfer salary or installment + a recent income certificate.
Non-Salary Transfer – 6 months statement (personal) or recent HR letter certified by a bank signature or eagle stamp that has not been older than a month.

Proof of Income for self-employed

6 months statement personal or corporate.
Recent commercial register & Valid tax card.

Eligibility

Age from 21-60 years employed and 65 years self-employed.
Apply Now
please complete the form below and a member of our team will contact you.
Please complete the missing details.
You have to agree with terms and conditions.
Thank you for your request, a member of our team will contact you soon.
Please try again .. Thanks