Zakat Fund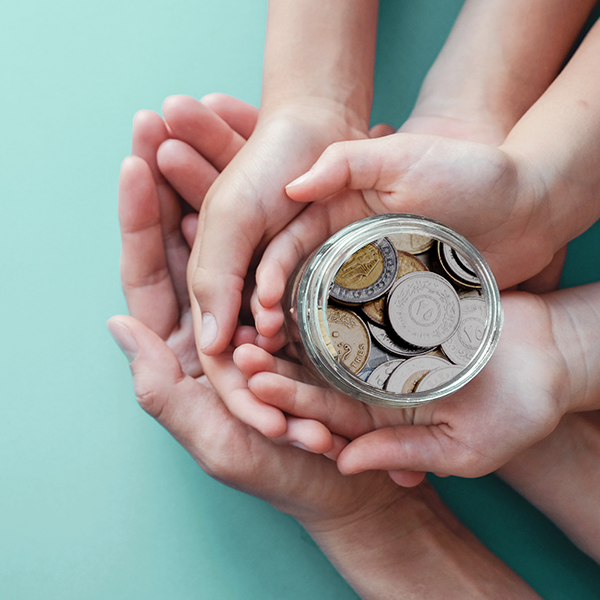 Zakat Fund
1-Zakat Fund of Al Baraka Egypt Bank was founded according to the Board of Directors resolution, issued in its session held the 29th of April, 1994. Zakat Fund is situated at the headquarters of the Bank; but the funds and the accounts of Zakat Fund are totally independent from the Banks funds and accounts. Zakat Funds resources are generated by the following sources:
The Zakat imposed, as a divine obligation prescribed by Muslim Sharia, on the funds of the Bank.
All cash and in kind donations and alm-givings, which are approved by Zakat Funds Management Committee and are granted and donated by depositors or other individuals, bodies, institutions or authorities.
2-In all cases, Zakat Fund shall be obliged to donate the Zakat to appropriate people or entities through its lawful and legitimate channels.